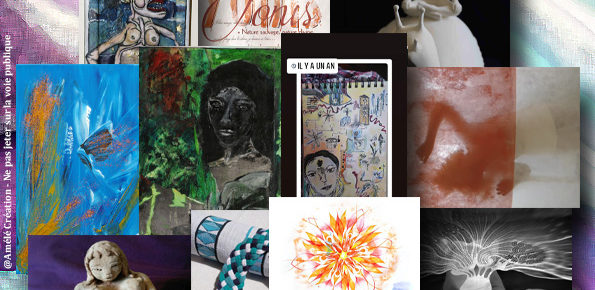 EXPO OFF SPOT 2019
VOILA la premier expo pour l'été 2019:
EXPO OFF SPOT 2019 « Sacré Féminin »
Off d'Artistes à Suivre – 15 exposantes Audoises à découvrir au Spot !
Ouvertures les 4 jours de 10h à 17h. Gratuit
Venez nombreuses: 30 mai au 02 juin 2019
Dimanche 2 juin: CHAKRACTIVO Réponde vos questions autour de Mandalas, le chemin vers l'être total.
Place de l'Industrie, 11260 Espéraza, France
au plaisir
Leave Reply
You must be logged in to post a comment.