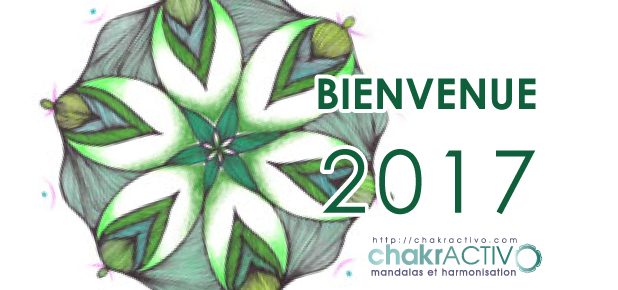 CHAKRACTIVO sur Facebook!
CHAKRACTIVO souhaite la bienvenue à 2017 avec joie et lumière,
pour le monde et pour tous!
NOUVEAUTÉ : maintenant sur Facebook
https://www.facebook.com/chakractivo/

et avec une nouvelle adresse de contact pro : chakractivo@gmail.com
…à ajouter a vos contacts et groupes gmail!
La lumière s'expand, se transmet et nous rejoint avec joie!
Beau commencement 2017
Leave Reply
You must be logged in to post a comment.